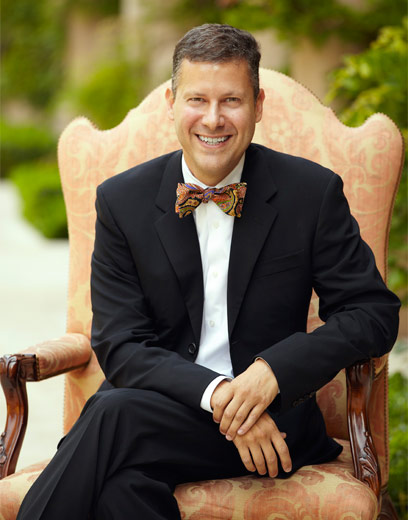 Joseph Katz moved to Los Angeles from New York where he reported on fashion trends for ABC's Ontheredcarpet.com, NBC LA and CBS 2. Joe contributed weekly to CBS Radio's KFWB as well as Martha Stewart Radio on Sirius XM radio. You can read some of his celebrity fashion commentary in InTouch magazine, Life & Style magazine, Real Simple and OK Magazine. Joseph was the Fashion Expert at the Oscar Awards® reporting live from the Red Carpet for the Associated Press, as well as with CBS and CNN.
Joe has written fashion commentary on celebrity clients like Miley Cyrus, Kim Kardashian, The Jonas Brothers, Blake Lively, Drew Barrymore, Kate Hudson, Ali Larter, Natalie Portman, Taylor Swift, Jessica Simpson and Jordan Sparks.
Joe has been in the fashion industry for years. He got his start as an authority owning his own modeling agency. Joe is a Fashion Expert, Host and Stylist in New York. Joe worked closely placing models with some of the top modeling agencies in New York such as, Elite, Ford, Next, IMG, Wilhelmina and many more.
In New York, Joe worked with the top PR and advertising executives from Roberto Cavalli, Marc Jacobs, Louis Vuitton, Prada, Ralph Lauren, Diesel, Kenneth Cole, Armani Exchange and many others as a fashion expert, fashion host and fashion stylist in New York.
Joe's passion for fashion and style along with his background in comedy, have made him the guy to watch for and listen to.