[featured-video-plus]
For fall 2019, Jason Wu's floral inspired collection is translated through chic texture and movement, emulating the beautifully wrinkled petals of wild roses, poppies and carnations.
Wu creates soft volume in his upcoming collection that can be seen through his Instagram page (@jasonwu).
Joseph Katz highlights the elements of each design and how they should be a part of any wardrobe. With fall soon approaching and the holiday season right around the corner, these dresses are elegant and playful for any event.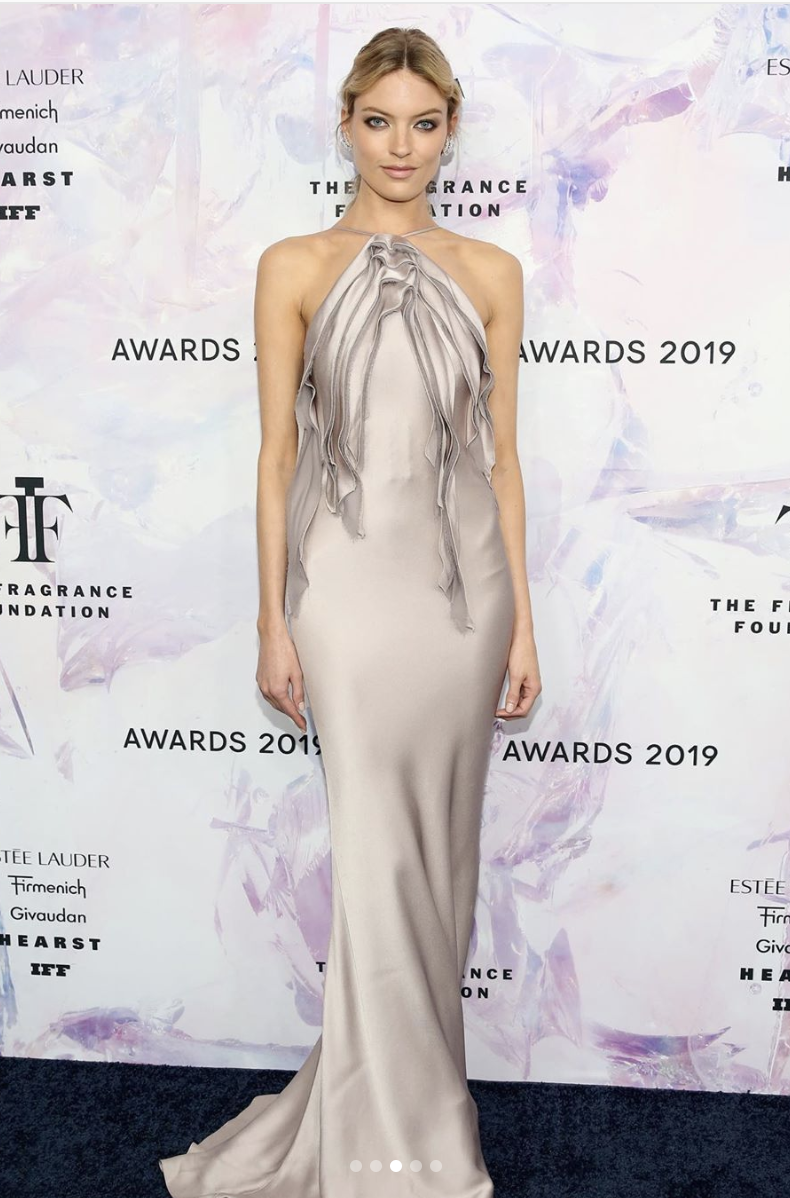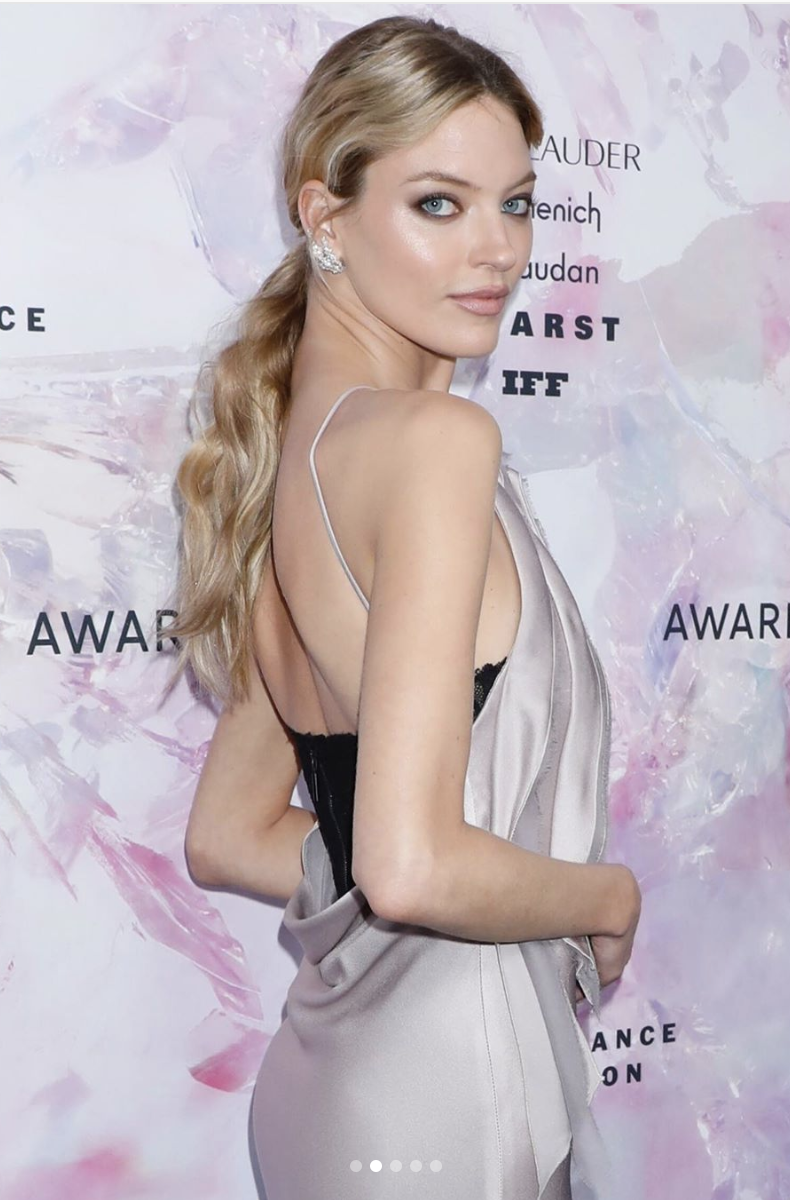 American model, Martha Hunt, wore one of Wu's pieces to The Fragrance Awards on June 5 (pictured right).
The crinkle chiffon trend incorporates a feminine touch that is fun and flirty that is great for every day wear and special occasions. You can shop looks like these (pictured below) on www.jasonwustudio.com